Hodeidah Sub-office
Recently, the United Nations and the wider international community in Yemen have been working to avert a military confrontation over the city and port of Hodeidah, which would likely bring famine in a country where 20 million people – 70 per cent of the population – are severely food insecure.
In December 2018, after more than two years of stalemate, the Special Envoy of the Secretary-General for Yemen convened intra-Yemeni consultations in Sweden. The consultations successfully concluded with agreements the redeployment of forces from Hodeidah city and port, as well as a leading UN role in oversight of the port management and port resources, and the formation of a joint committee on Taiz.
The United Nations Development Programme (UNDP) is playing a key role in the civilian component of the implementation of these Stockholm agreements, with a focus on Mine Action, Rule of Law and reconstruction.
---
Featured from Hodeidah
The presence of explosive remnants of war (ERW) throughout Yemen poses a major risk to civilians,…
"The lack of water in my village caused my family and I to suffer from dehydration."
Ameen Musleh is a resident of Dhalima Habour, Amran Governorate, and has four daughters and four…
Brings Life Back To a School in her Community, Mona, an Insider Mediator.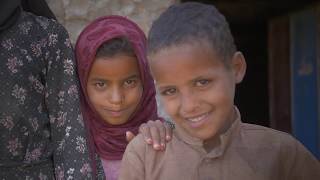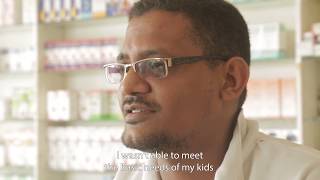 The redeployment will allow the United Nations (UN)- including the United Nations Development…
Recognizing Hodeidah as critical to the delivery of food and humanitarian assistance, Yemeni parties…